Making your popups mobile friendly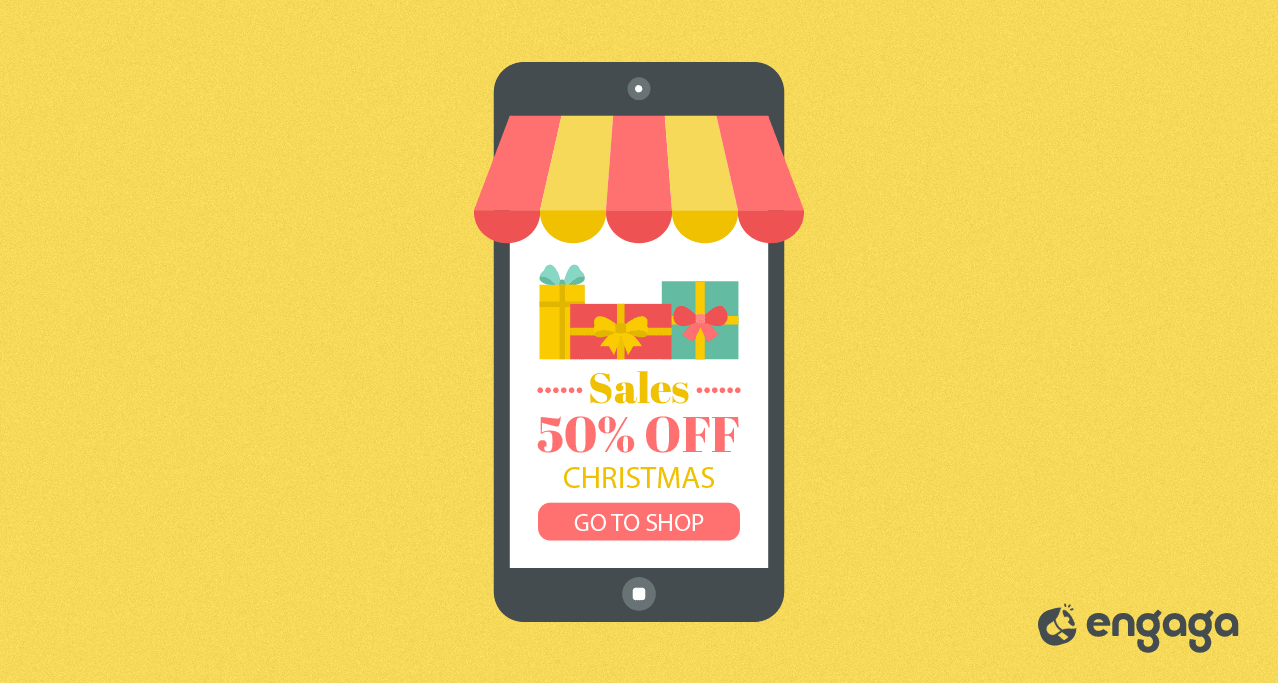 Google's decision to decrease the ranking of websites that use popups in an intrusive and non-mobile-friendly manner has spurred the discussion about popups and user experience on mobile devices. And this is a good thing, because we have been seeing broken and poorly managed popups on mobile devices all too frequently. After researching the topic in-depth, here are a few tips on how to make your popups mobile-friendly.
Do not cover main content on mobile devices
As said before, Google will decrease mobile ranking of websites that use interstitial popups that cover website's main content. While we at Engaga have solved this issue by automatically transforming our popups on mobile devices, many other popup tools have not yet done this. Generally you have 3 chocies:
Do not use popups on mobile devices at all (not ideal)
Use slide-ins and top and bottom bars, that take only partial screen space
Use popup tool that takes care of this automatically, such as Engaga
Make sure popups are responsive
Does your popup fit on-screen without any scrolling or swiping?
Is the text readable?
Are the buttons big enough?
You must be able to answer YES to all these questions. If not, here are some tips on how to make your popup responsive:
Choose a popup tool that is mobile-friendly (e.g. Engaga)
Reduce the amount of text in your popup
Reduce popup size
Can your popup be closed with an easy tap?
Can your visitor close your popup with a single tap? Is the close button big enough? Ability to close popup is what often differentiates friendly popup from poor and annoying popup.